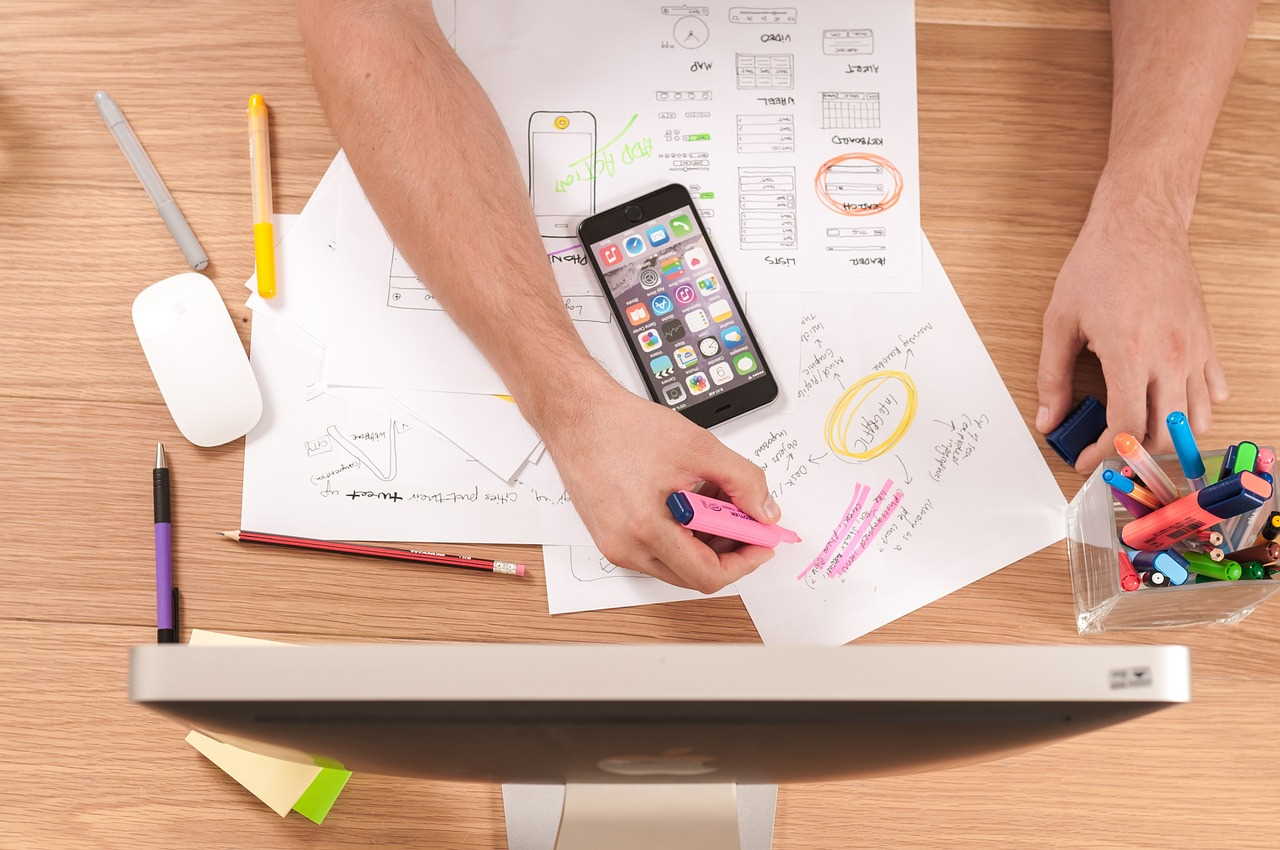 UI & UX services

Thanks to the explosive growth of mobile devices and the consumer applications ecosystem, user-centered design approach is the norm, not an exception. While attractive and well-designed user interfaces are part of our daily experience; exceptional functionality and usability are an expectation. And, that's a playground where we excel, enjoy and leave a mark.
At Astrasys.in, we enable our clients to leverage UX as a driver to enhance productivity and customer engagement. We achieve this by staying focused on making UX the focal point where user needs, business goals, content architecture and the interaction platform are brought together – literally the sweet spot for intelligent design. We make it work by making the UX and UI to 'give the users what they want, when they want, in a manner that makes them want more.
We work with organizations of all sizes in using advanced technologies to help sell goods and services, as well as communicate with employees, customers, partners, and constituents. We use our best-in-class competency in UX to give these organizations a competitive advantage. Our services range from building user-centric UX in Mobile/Web apps to integrating UX into IT projects and software products.
For more information on UI/UX Services, please contact us at
business@astrasys.in
or click on the button below.